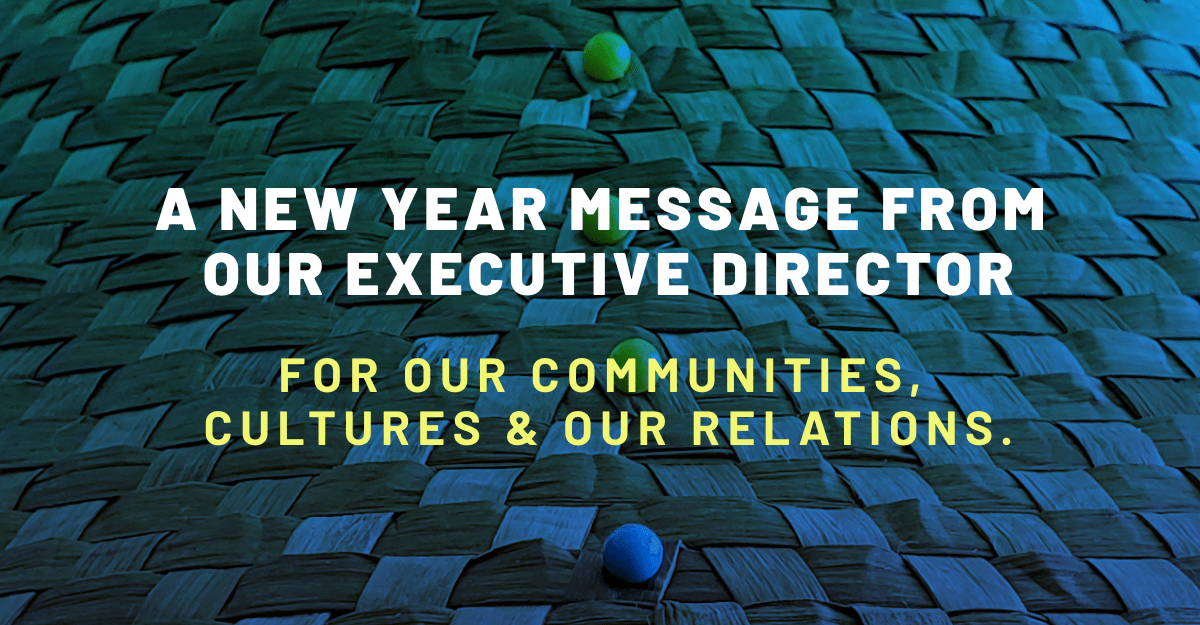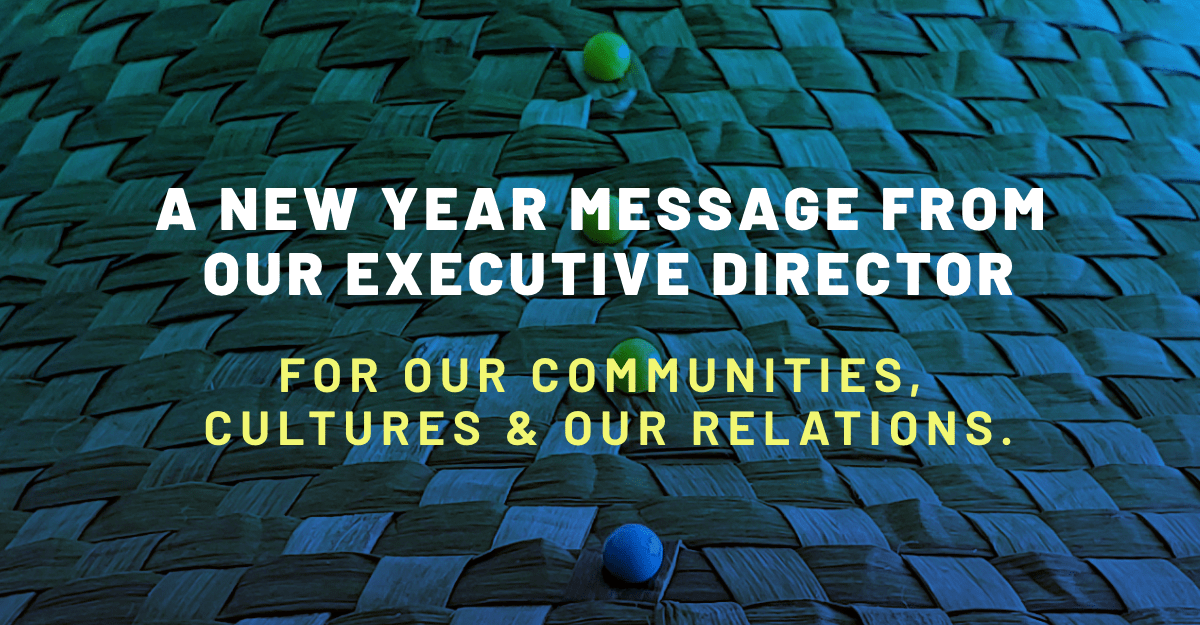 A New Year Message from Our Executive Director, Cleora Hill-Scott
Dear friends of Potlatch Fund,
As we greet the New Year, we pause to say thank you.
Without your generosity, Potlatch Fund could not do the critical and necessary work of supporting Native communities as they meet the ongoing challenges of a worldwide pandemic.
We invite you to help us with this important and life-saving work.
In the past 12 months, we launched a new initiative—the Resiliency Fund—in order to keep moving resources as quickly as possible to our Native families.
Our intention with the Resiliency Fund was to supply much-needed funding to individuals and organizations on the ground in hard-hit communities. But it was also to learn about the depth of the needs that continue to go unmet in Indian Country.
Some were working to establish sovereign food programs based on traditional ways of hunting and gathering. Some were building and maintaining community gardens—and then sharing the bounty. Still others were developing food distribution systems to ensure that Native communities would not go hungry—and would always have access to healthy food.
---
Almost overnight, applications flooded into our office from all over our four-state service area. And many of them were from first-time applicants. They shared their struggles with us. They told us about their dreams and their plans and their hopes for the future.
---
Others were taking steps to preserve and pass on traditional language and culture, at a time when elders were particularly vulnerable. The loss of elders to COVID-19 has hit all of us especially hard, and we grieve with our relatives at the same time we marvel at their strength and determination.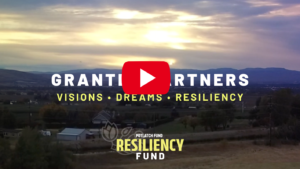 And then there were the artists who applied to the Resiliency Fund—sculptors, carvers, dancers, filmmakers, writers, and others who let us know that while the pandemic continues to impact their communities, they still have the vision and hope that is the very heart of resilience.
So far, we've been able to provide over $1 million of funding to Native communities through the Resiliency Fund.
But many, many more applicants await funding. Can you help?
Your tax-deductible gift to the Resiliency Fund will help us make their dreams a reality and ensure that Native communities and our relatives thrive as they meet the challenges of the coming year.
Stay Safe and Well. With gratitude,
Cleora Hill-Scott (she/her) Executive Director, Potlatch Fund Crow/Sioux/Pawnee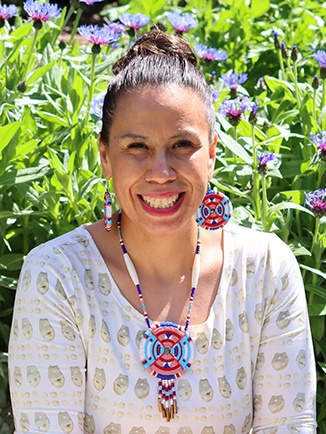 ---
Press Releases:
Pandemic reveals immense need – Potlatch Fund commits to raising additional $7 million for its Resiliency Fund
Native-Led Potlatch Fund Is Asking The Native Community To "Bring Us Your Dreams."

More about the Resiliency Fund:
The Resiliency Fund Reveals an Immense and Enduring Need in Native Communities.
Potlatch Fund and the Future of Philanthropy
To Our Resiliency Fund Grantee Partners–Keep Sending Us Your Dreams
Announcing New Resiliency Fund
Stories from our Grantee Partners:
Indigenous Weaver, Ace Baker Sr.
The Young Warrior Society
Nimiipuu Nurtures Emerging Environmental Leaders

For Grantee Partners:
Resiliency Fund Application Information Here: Bring Us Your Dreams
If you are interested in supporting the Resiliency Fund: email us to discuss your giving or donate here to support the Resiliency Fund.
COVID-19:
COVID-19 Update