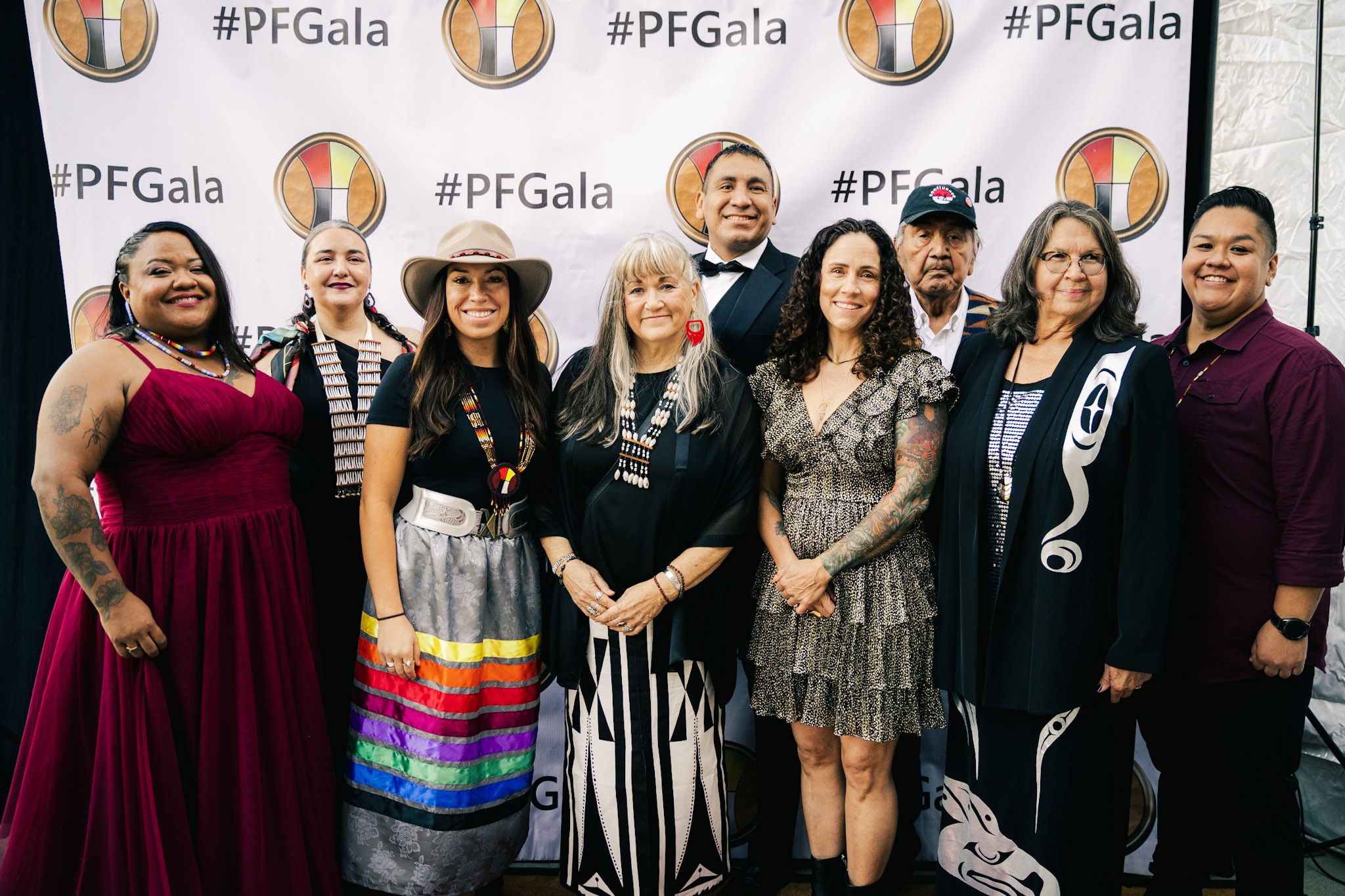 Potlatch Fund Board of Directors (L-R): tai simpson (Secretary), Amber Schulz-Oliver, Jordann Lankford (Vice President), Susan Balbas (Compliance Officer), Dustin Monroe, Jennifer S. Vickers, Antone Minthorn, Meredith Parker (President), Celina Phair (Treasurer)
Celebrating Native Communities Through the Cultural Tradition of Giving
What an incredible time it was at our 20th Anniversary Gala, we raise our hands to the Tulalip Tribes for hosting us! Also, a tremendous thank you to our community, sponsors, friends and family who were able to attend or celebrate from afar. We are so appreciative of the support we have received over the past 20 years. Thanks to your help we were able to raise over $260,000 surpassing our gala goal!
If you attended the 20th Anniversary Gala, we would love for you to fill out a short survey.
______________________________________________________
Thank You To Our Sponsors of the 20th Anniversary Gala
Thunderbird Sponsors:
The Tulalip Tribes, Microsoft, Nia Tero
Eagle Sponsors:
Snoqualmie Tribe, Hugh and Jane Ferguson Foundation, Gates Foundation, Mithun
Raven Sponsors:
 Lummi Indian Nation, Makah Tribe, Nisqually Tribe, Na'ah Illahee Fund, wǝɫǝbʔaltxʷ – Intellectual House, Inatai Foundation, Northwest Indian College, Puget Sound Energy, Rise Above
Hummingbird Sponsors:
Confederated Tribes of the Umatilla, Suquamish Tribe, Chief Seattle Club, Eighth Generation, UW Dept. of American Indian Studies, Umpqua Bank
Community Partner:
DML Insurance Services, Inc. 
_________________________________________________
Envisioning the future of our ancestors' dreams!
Reception & Silent Auction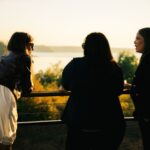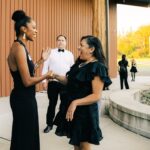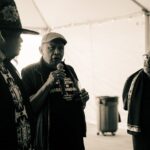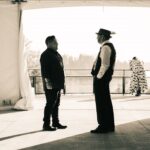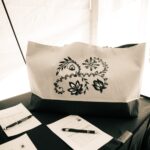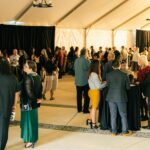 Tulalip Tribes Invocation, Board President Mer Parker Welcome, Tulalip Tribes Cultural Performance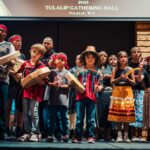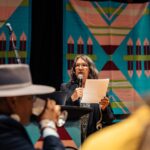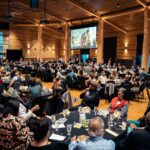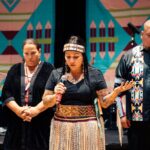 Black Belt Eagle Scout & Swil Kanim Musical Performance, Jaci McCormack Keynote Speech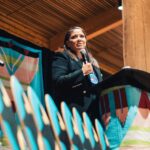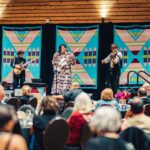 Blanketing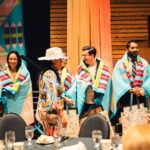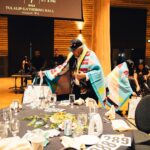 Gala Red Carpet Photos of Potlatch Friends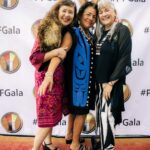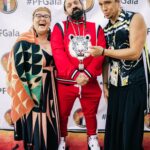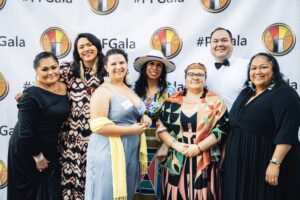 Potlatch Fund Staff (L-R): Rebecca Miles (Director of Operations), Katherine "KP" Paul (Communications Manager), Jessica Juarez-Wagner (Program Manager), Cleora Hill-Scott (Executive Director), Shawn Peterson (Program Manager), Brian Tanner (Director of Philanthropic Partnerships), Shannon Kopelva (Project Manager)
_________________________________________________
We'd Like To Hear From You!
We would like to invite our community to give us feedback for our Community Partner Evaluation of the Potlatch Fund organization. We value your thoughts and would love to hear from you.