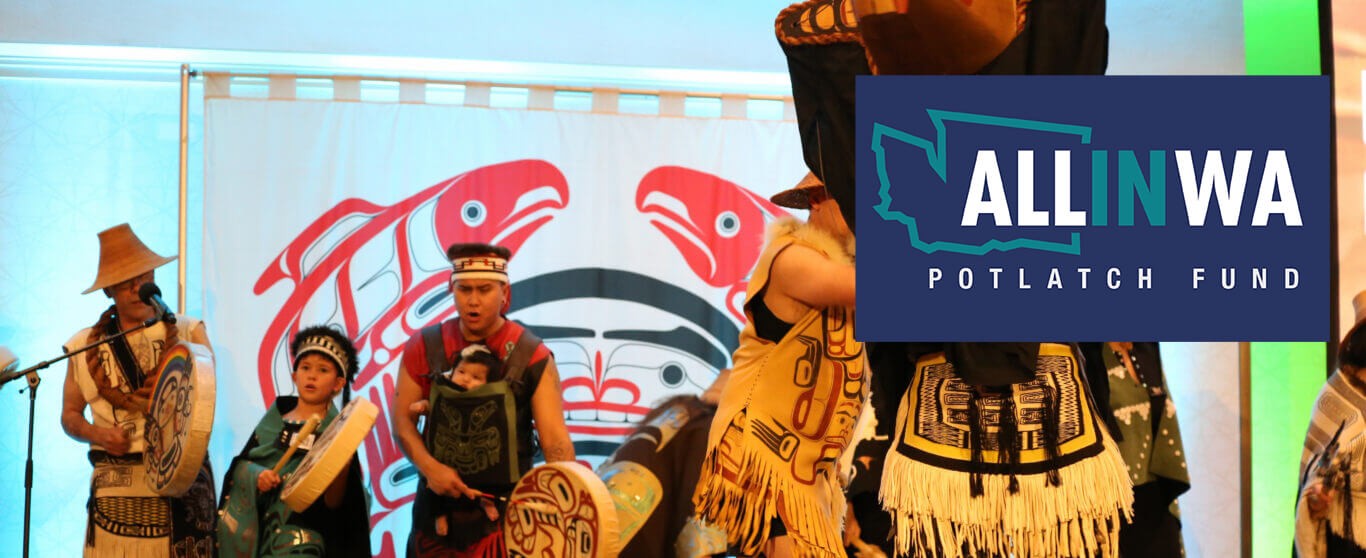 COVID-19 Relief for Native Communities
During this crisis, our grant programs are vital to supporting individuals and organizations as they seek to keep their Native communities healthy and safe through this COVID-19 pandemic. The persistent lack of funding to Native communities is real and during this crisis–even more so. Less than 1% of philanthropic dollars in the United States reach Native communities during normal times.
DONATE HERE – EVERY DOLLAR MATCHED

Strength and Courage
We have always believed that communities possess the inherent wisdom and ability to address their own issues if they are given adequate resources. Our Native relatives are resilient and–with help–will get through this with courage and strength.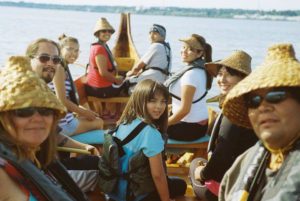 Potlatch Fund
Potlatch Fund supports Native organizations and Native community programs that impart values, histories, and knowledge across generations to make our communities stronger and healthier. As a Native-led 501-3c nonprofit, we provide grants and leadership development to Native communities in Washington, Oregon, Idaho, and Nevada.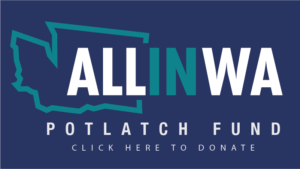 DONATE HERE – EVERY DOLLAR MATCHED
Potlatch Fund Redirects Funding for Covid-19 Relief
In response to COVID-19, Potlatch Fund has already redirected funds from our grantmaking program and our own general operations to fund our past grantees affected by COVID-19. So far, we have funded 42 Native-led and Tribal organizations for a total of $220,000. Potlatch Fund knows that we can do better with your help.
Every Donated Dollar Matched
All the funds raised during this campaign will be matched, up to $1 Million. Thank you for helping us alleviate the disparities and inequality experienced by Native communities during this challenging time.