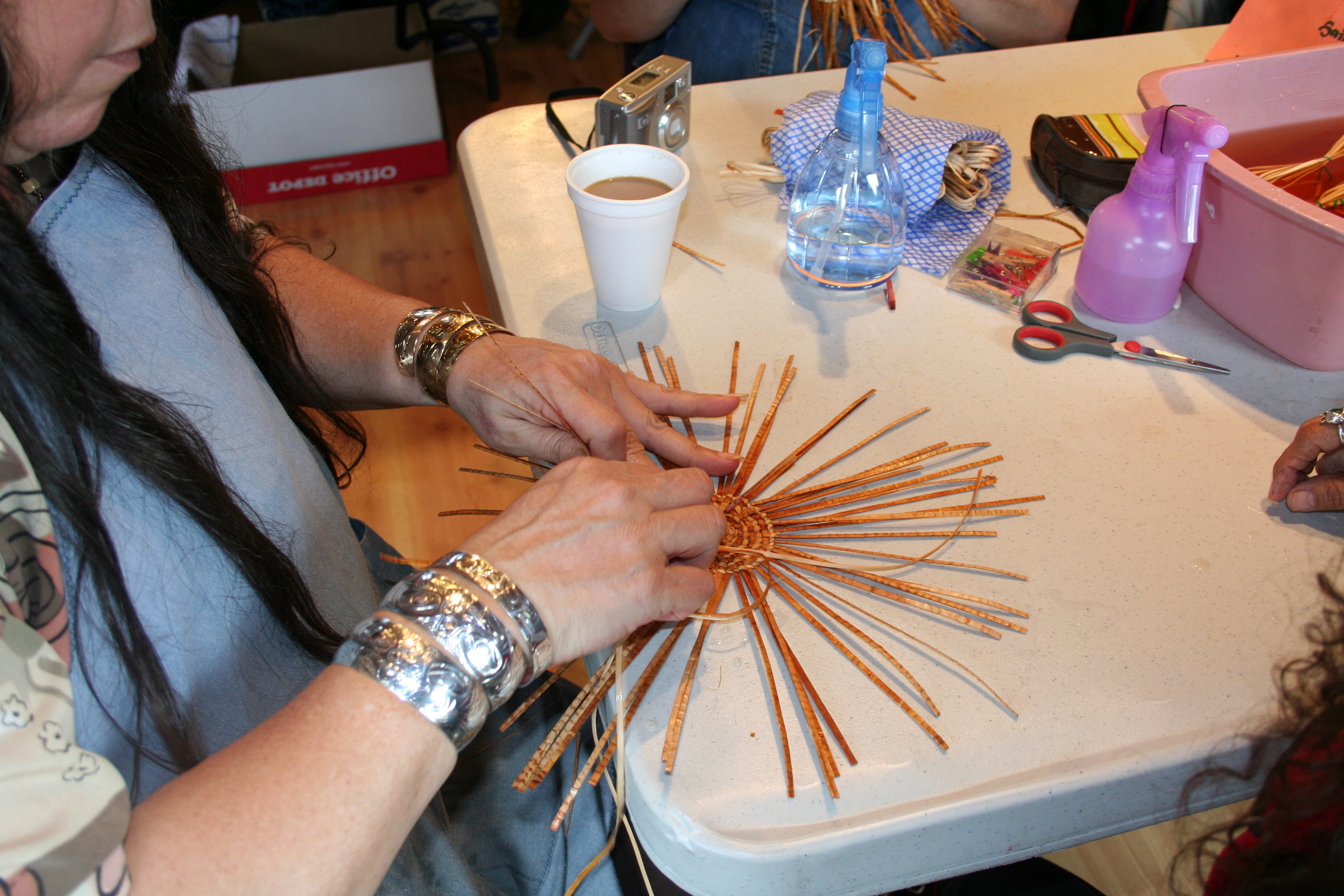 Our mission is to build on the Native tradition of giving in two ways: Increasing philanthropy for and among Tribal communities through grants, and empowering community leaders with the tools they need to succeed through training.
Our work is inspired by the ceremonial potlatch—a traditional gift-giving ceremony in which clans and families distributed wealth throughout their communities. Establishing a gift economy, these potlatches encouraged wealth distribution and helped to build tribes based on social equity and communal responsibility.
Today, we continue to catalyze an economy of shared resources in the spirit of our ancestors. Not just to benefit the Tribes we serve, but to strengthen the fabric of society at large. When local communities prosper, everyone prospers.
Key Program Areas
» Advocacy
» Capacity Building
» Grantmaking