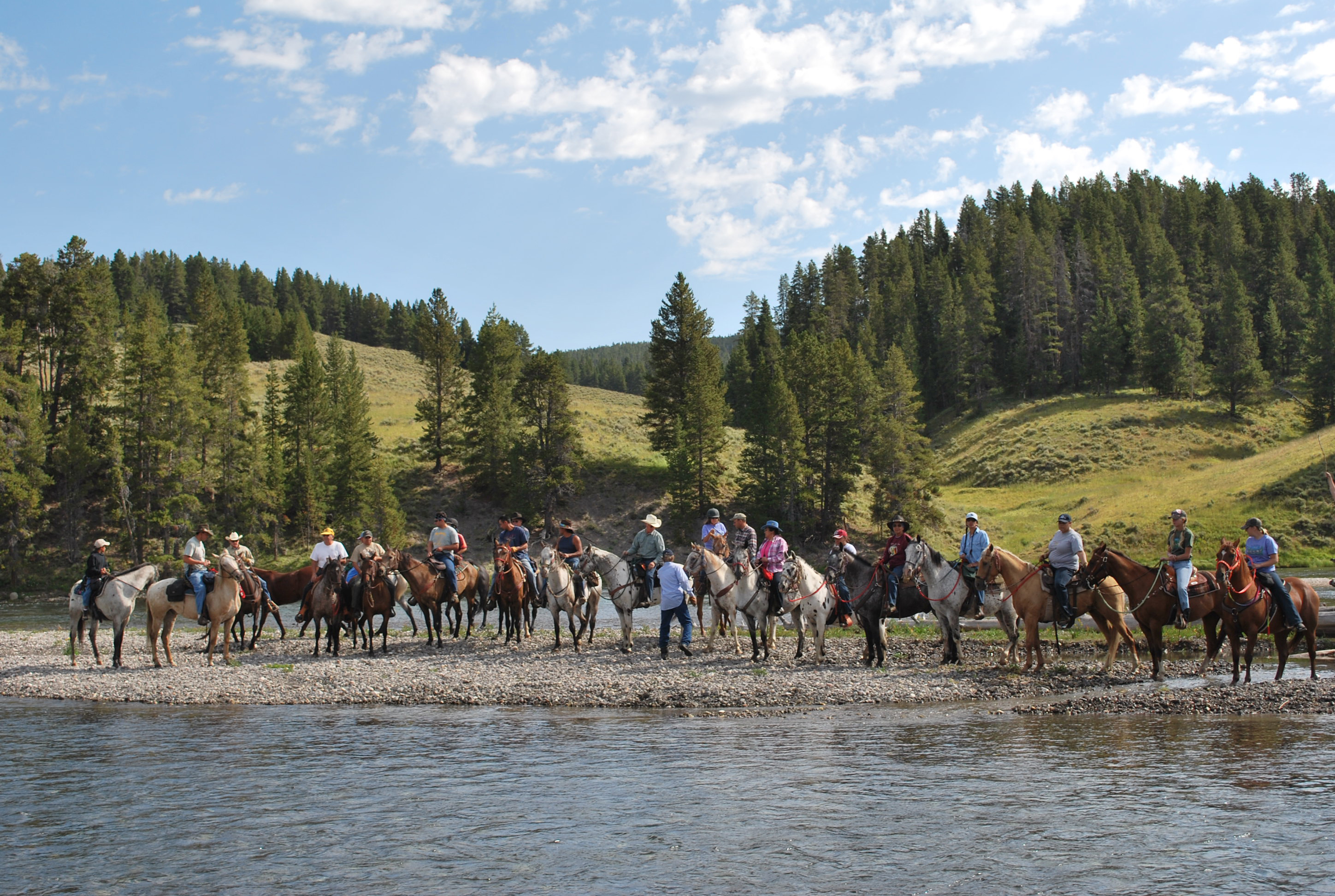 Our People
We know first-hand the needs of Native communities.
The Potlatch Fund is a Native-led non-profit that provides grants and leadership development to Tribal Nations in Washington, Oregon, Idaho and Nevada.
Our Mission
We measure wealth not in possessions, but in generosity.
Our mission is to build on the Native tradition of giving in two ways: Increasing philanthropy for and among Tribal communities, and empowering community leaders with the tools they need to success.
Our Work
We honor, enrich, share and protect Tribal culture and traditions.
Through a focus on Youth Development, Community Building, Language Preservation & Education, Native Arts, and Native Student Success, we're building a richer future for all that we serve.