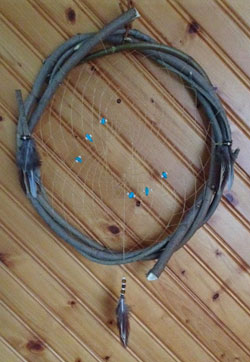 Annual Silent Auction
Saturday, November 3, 2018
5:00PM Networking Reception with Silent Auction
7:00PM Dinner with Program
9:30PM Post Gala Reception
Suquamish Clearwater Casino Resort 15347 NE Suquamish Way Suquamish, WA 98392
Your donation matters!
All Proceeds from the Silent Auction will help support the 2019 Native Arts Grantmaking. Check back in September for more information about our Native artist and art organization grantees.
Are you a Native artist or Native author?
Do you own a Native business?
If so, and you would like to contribute a piece of art, signed book, or other item to our Silent Auction kindly email damara@potlatchfund.org or call (206)624-6076 ext. 15
Thank you.
  2017 Silent Auction
  2015 Silent Auction
  2014 Silent Auction | List of Contributors
  2013 Silent Auction | List of Contributors
  2012 Silent Auction